We offer all types of motorcycle upholstery. From custom seat pans (metal or fiberglass) to memory foam and "impact" gel.
Also more simple fixes, like torn seams and installation of O.E.M or after market covers.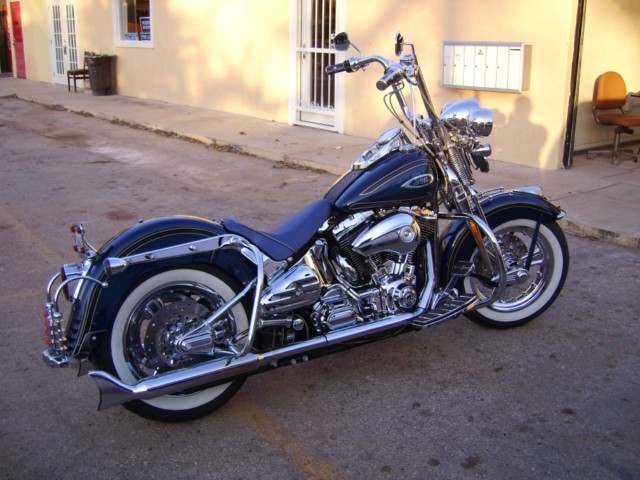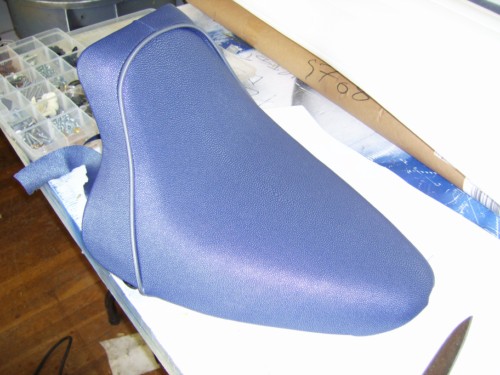 We also offer a ton of different vinyl's in every color of the rainbow. Real and faux animal hides.
Now offering exotics from all over the world like Crocodile ,Python ,Alligator ,Lizard, Stingray and much more.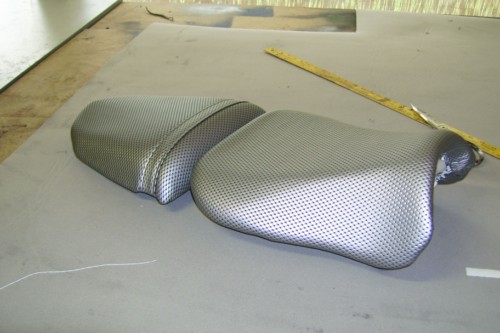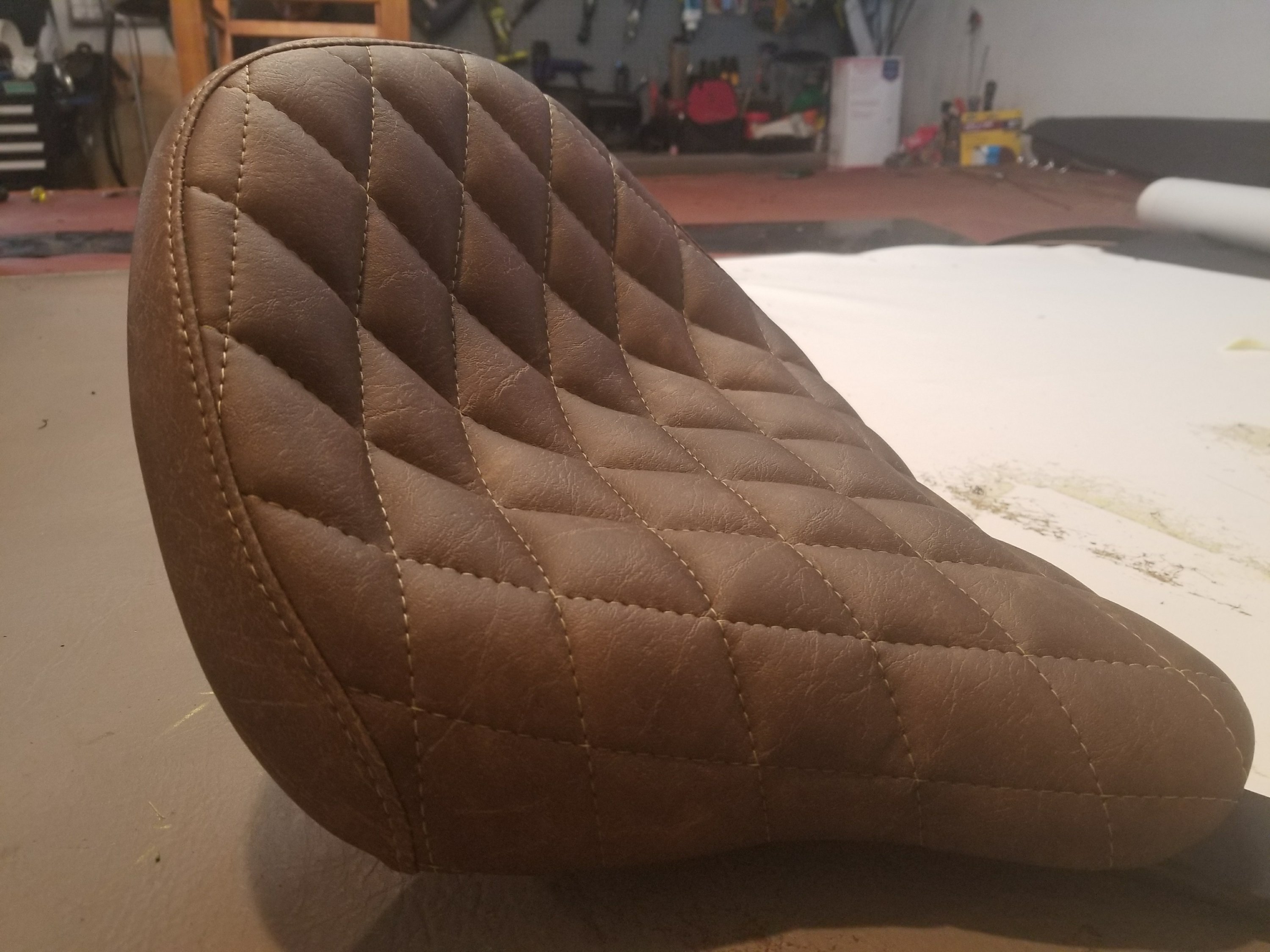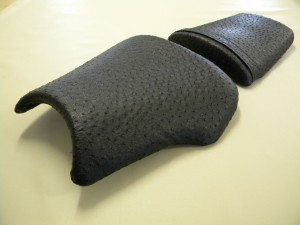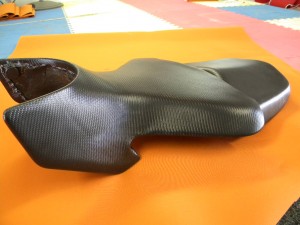 Give us a call today
512-317-4044
Contact Us

512-317-4044

Grateful Threads Custom Upholstery
910 Meredith
Austin, TX 78748