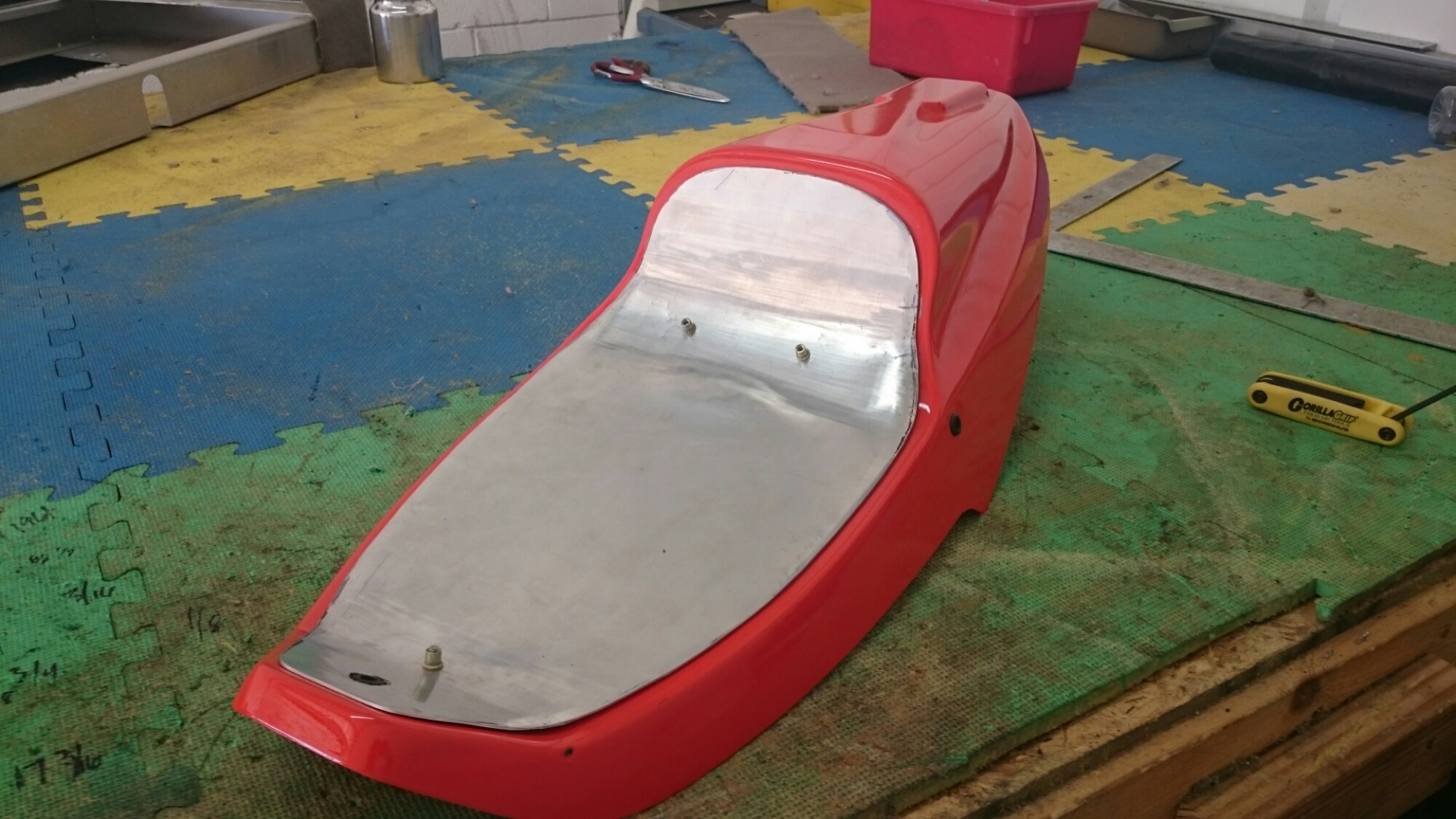 This was a full custom all we had to start with was the seat pan.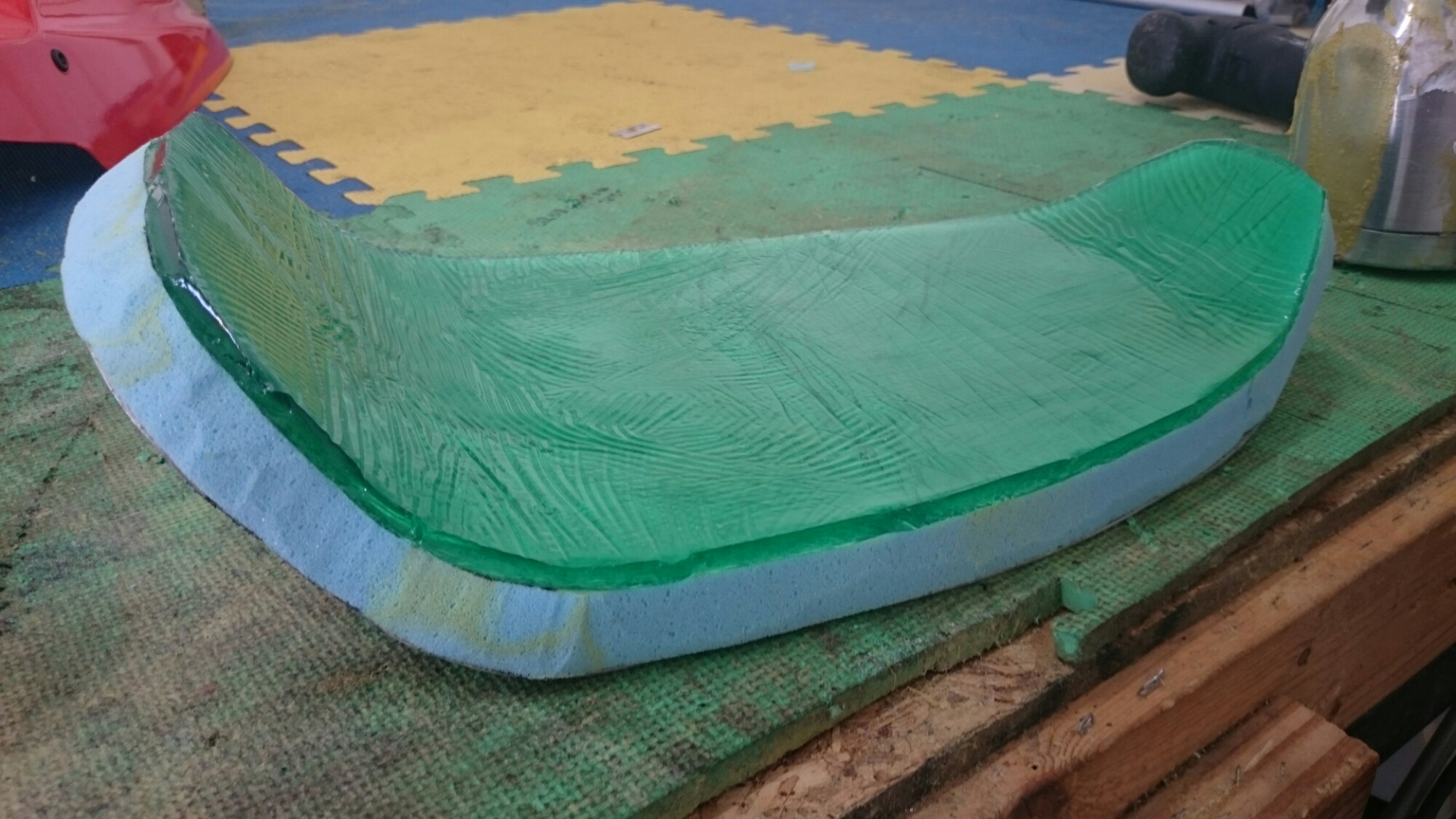 Medium density memory foam, with 3/8 impact gel. You won't find a more comfortable seat with this combo.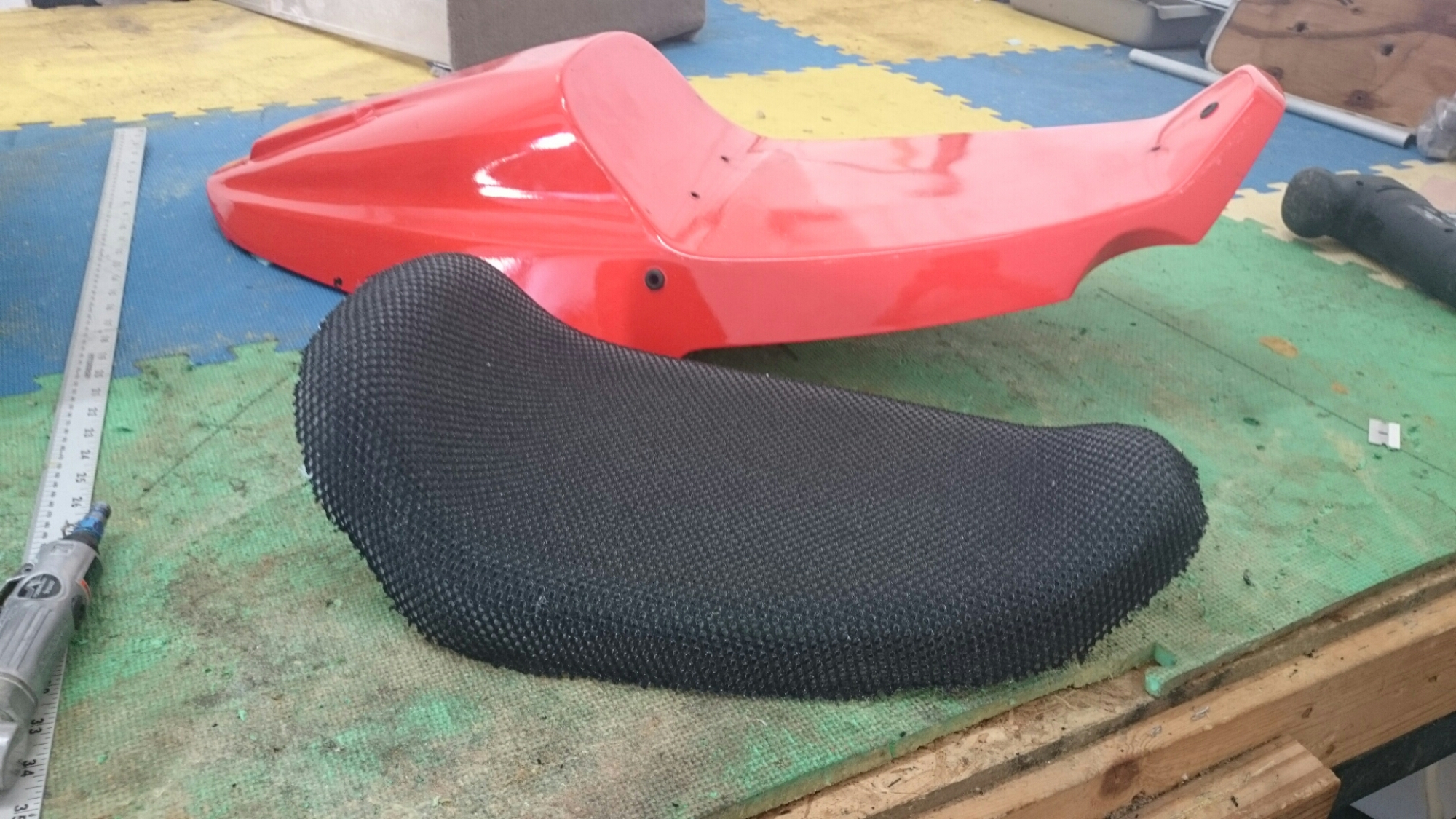 The last step before we put on the cover is adding air cushion, this allows for breathability.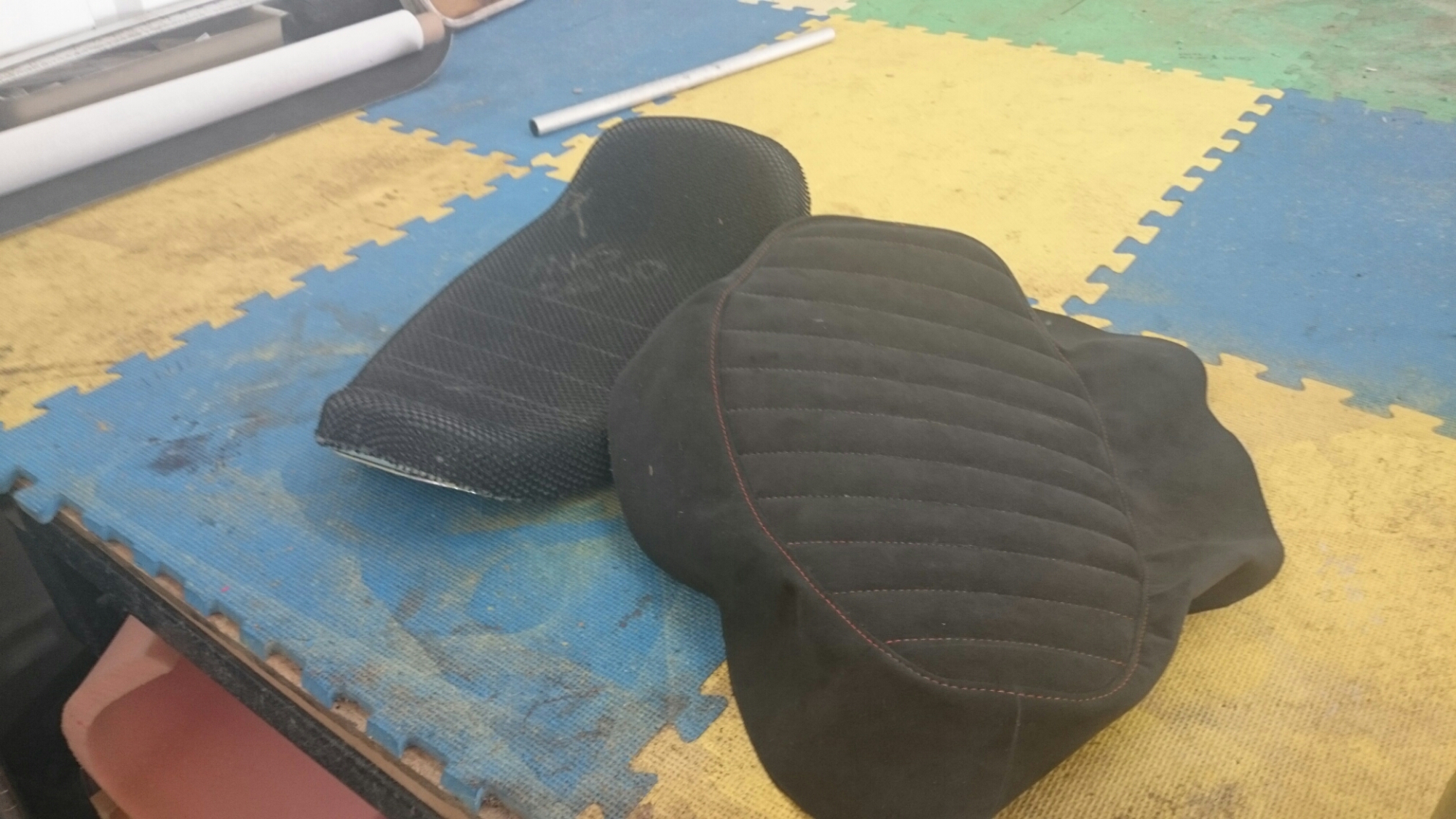 We used black Alcantara suede, with one and a half inch pleats and a contrasting orange stitch.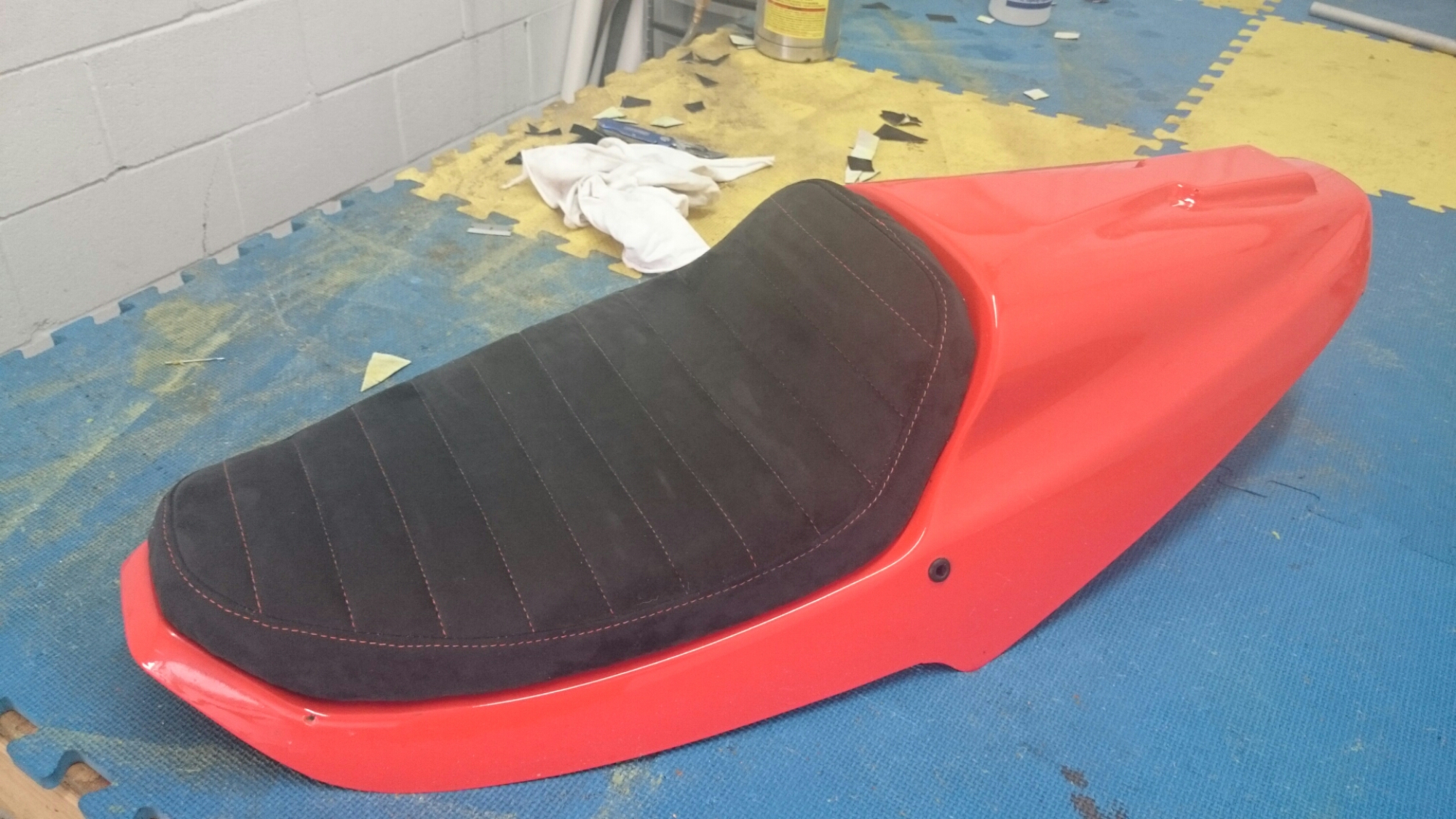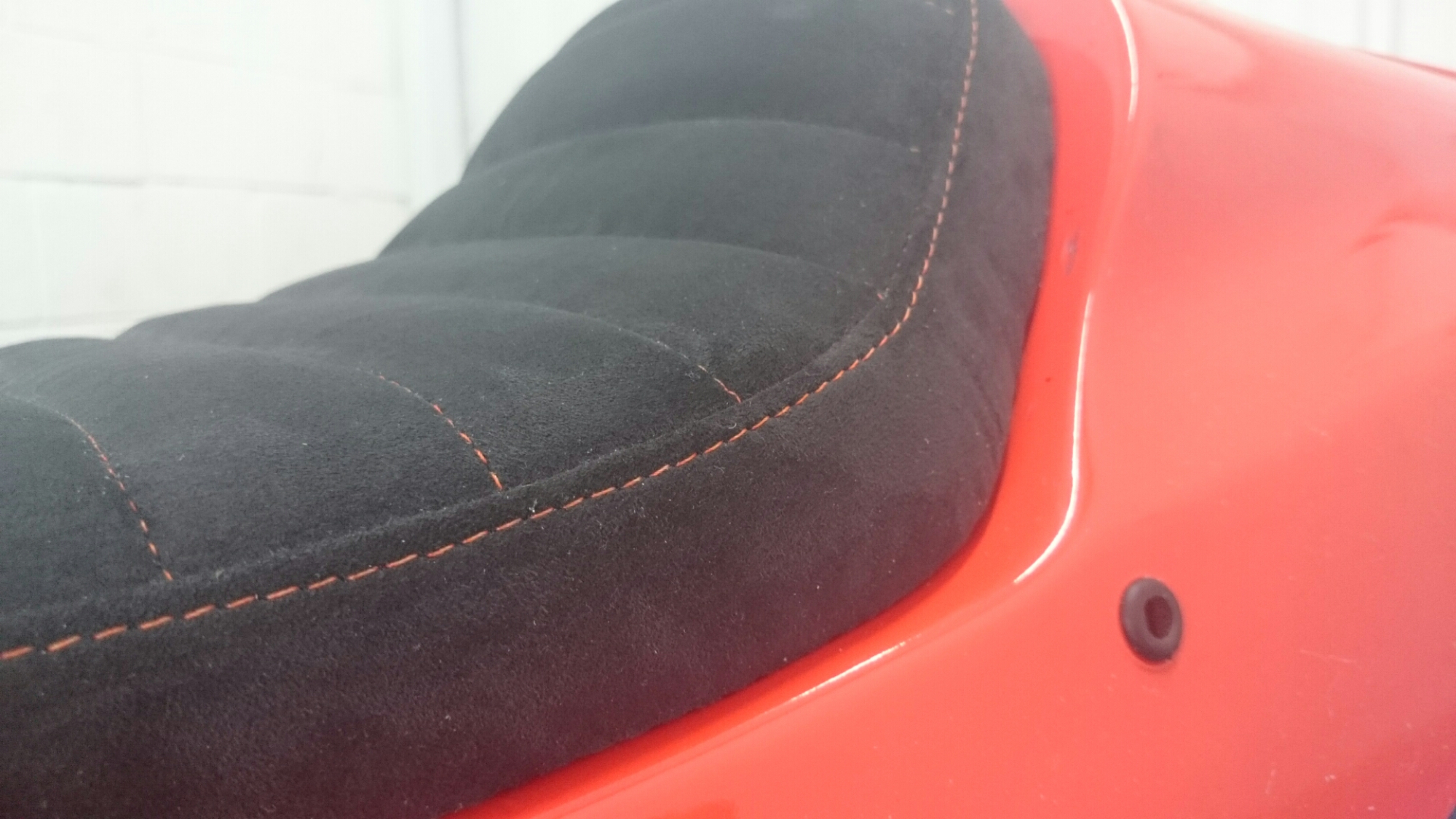 The final product!
Contact Us

512-317-4044

Grateful Threads Custom Upholstery
910 Meredith
Austin, TX 78748