We make custom motorcycle seats from the ground up. Check out the way WE do Upholstery in Austin, TX
The Pan-
Aluminum, fiberglass and stock seat-pans can be modified to achieve a custom look. We can also make them from scratch. A seat made of a non plastic has to be drilled for rivets  to secure the upholstery.  Custom pans can rage greatly in price. The one below is very affordable. This whole build was just over 400.00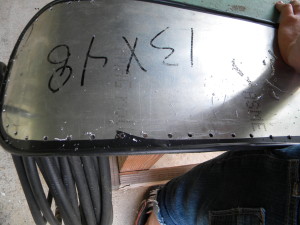 1/4 Aluminum
The pan is cut to proper dimensions , edged, and drilled for rivets.
Foam & Gel
Upholstery foam comes in different densities and styles- memory, latex  just to name a few.  Gel is also a popular choice with many who choose to reupholster. We are a  dealer of the world famous Impact gel.  Available in different thicknesses for a truly comfortable ride – GET THE GEL!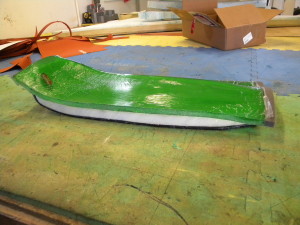 Gel is cut to shape and glued to the foam(also cut to size) using upholstery grade glue.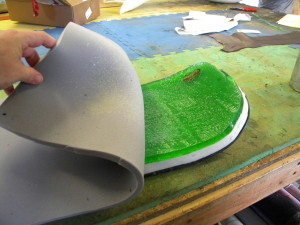 Memory foam was added on top of the gel. Glued and cut to size also
Contact Us

512-317-4044

Grateful Threads Custom Upholstery
910 Meredith
Austin, TX 78748